The third of five races in the Soudal Classics series, Hasselt will be the premiere cyclocross race of the weekend. The men's elite race will air live worldwide at 8 AM CST. Highlights of the women's elite race will be available shortly after the conclusion of the race.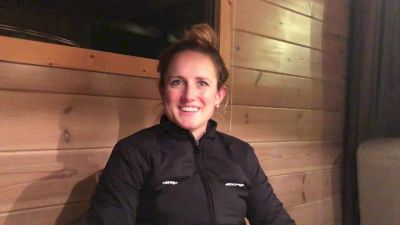 Ellen Noble On Hasselt
Dec 2, 2017
Ellen Noble on personal disappointment with her race in Hasselt, and her breakthrough race in Hamme.