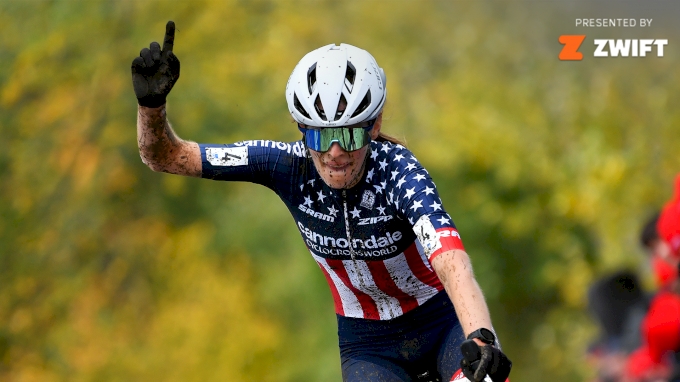 In this series brought you by Zwift, Jessica introduces you to some of the key contenders lining up at the 2021 USA Cycling Cyclocross National Championships.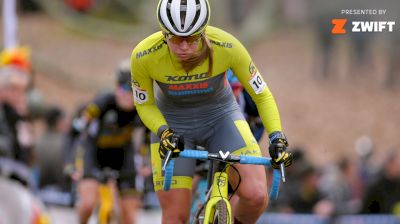 Overcoming Obstacles: Rebecca Fahringer's 'Go Fahr' Mentality Is Unstoppable
Nov 30, 2021
Jessica Alexander of FloBikes sits down with Rebecca Fahringer at the start of the 2021-22 Cyclocross Season. Fahringer was able to do a training block in Europe in 2020, which she believes gave her the best cyclocross preparation for this season.
Despite an early season injury, Fahringer is hopeful to make a push to race the complete 2021-22 season.
NOTE: As of December 1, 2021, Fahringer has announced via her Instagram handle (Instagram.com/gofahr) that she will not be racing further for the 2021-22 season due to her injury.