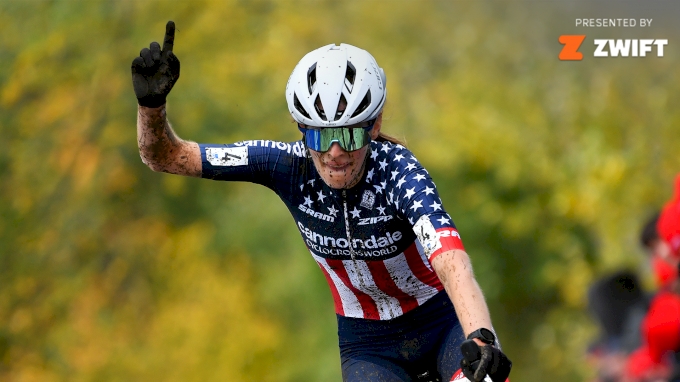 In this series brought you by Zwift, Jessica introduces you to some of the key contenders lining up at the 2021 USA Cycling Cyclocross National Championships.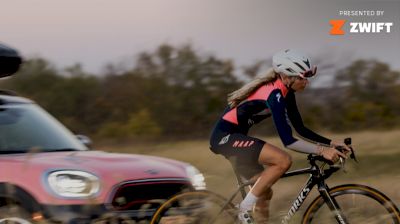 Team USA Hopeful Raylyn Nuss Focuses On The Fast Approaching 2021 USA Cycling Cyclocross Nationals
Nov 19, 2021
Jessica Alexander of FloBikes sits down with Raylyn Nuss at the start of the 2021-22 Cyclocross Season. Raylyn helped establish and run the Steve Tilford Foundation in 2020, as well as decided to focus on making cycling her full-time job.