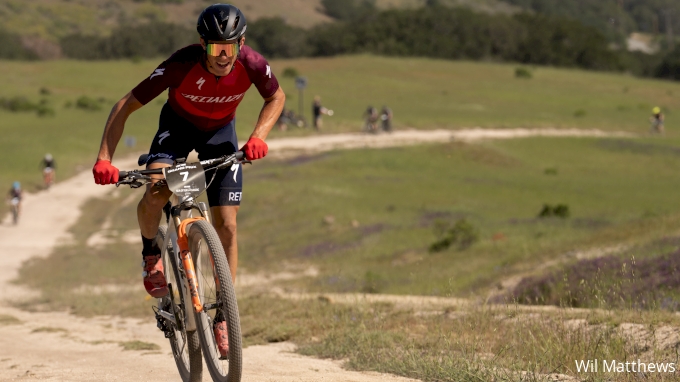 Russell Finsterwald, born September 18, 1991 is a professional cyclist from the United States. Finsterwald has raced across multiple disciplines, but is best known for his mountain biking results.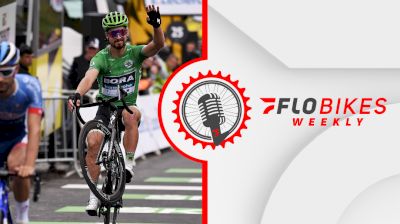 Rain And Mud Might Slow Down UNBOUND Gravel Racers, Criterium Du Dauphine Gives Teams Tour De France Tune-up | FloBikes Weekly
Jun 1, 2022
Jessica Alexander of FloBikes and Ellen Noble, FloBikes Commentator, discuss the UNBOUND Gravel race, the Criterium du Dauphine and the Brussels Cycling Classics. The duo also share their picks for favorites and underdogs for UNBOUND Gravel and the upcoming Tour de France Femmes.