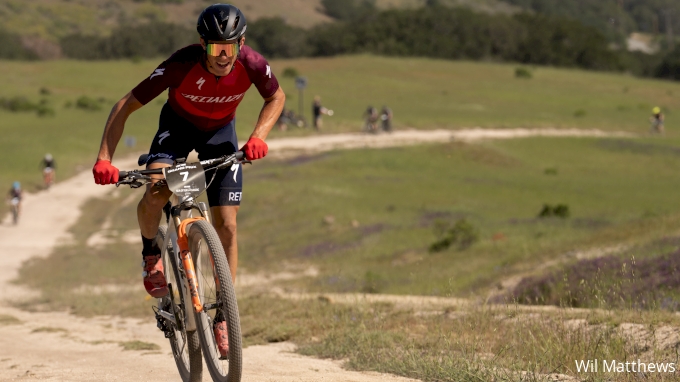 Russell Finsterwald, born September 18, 1991 is a professional cyclist from the United States. Finsterwald has raced across multiple disciplines, but is best known for his mountain biking results.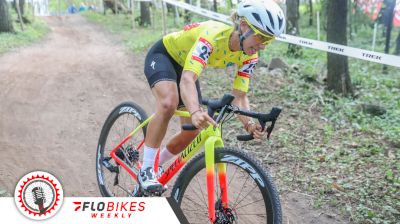 FloBikes Staff Picks For UNBOUND Gravel Underdogs Include Technical-Savvy Riders
Jun 1, 2022
Jessica Alexander of FloBikes and Ellen Noble, FloBikes Commentator, discuss their picks for underdogs for the 2022 Garmin UNBOUND Gravel Presented by Craft.