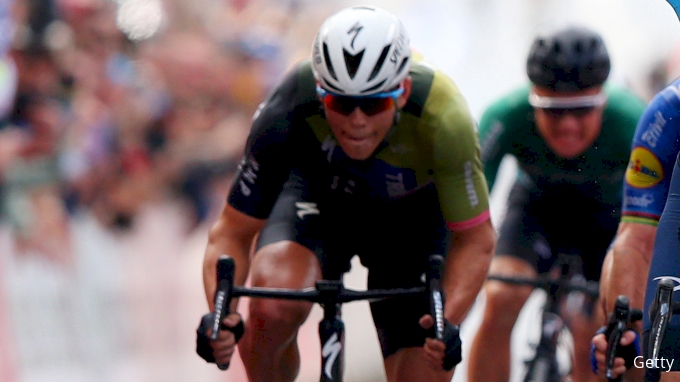 Luke Lamperti, born December 31, 2002 is an American professional road cyclist. Lamperti won the elite men's criterium at the 2021 USA Cycling National Road and Criterium Championships.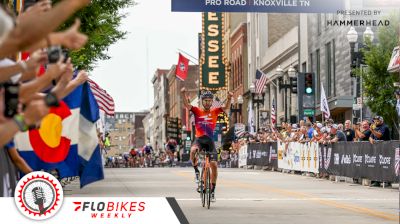 Team Tactics Were Executed Perfectly At USA Cycling's Crit And Road Pro National Championships
Jun 29, 2022
Jessica Alexander of FloBikes and Janel Spilker, FloBikes Commentator, discuss the 2022 USA Cycling Pro Road, TT & Criterium National Championships that occurred Jun 24-26, 2022.