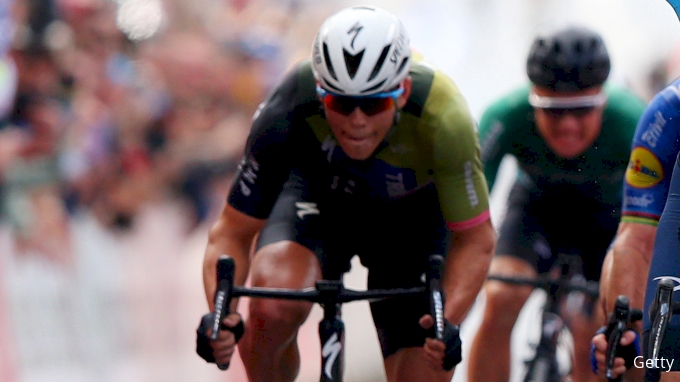 Luke Lamperti, born December 31, 2002 is an American professional road cyclist. Lamperti won the elite men's criterium at the 2021 USA Cycling National Road and Criterium Championships.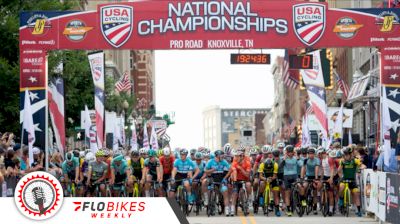 Luke Lampeti And Coryn Lebecki Can Win Both The Road And Crit Races At This Weekend's USA Cycling's Pro Road And Crit National Championships
Jun 22, 2022
Jessica Alexander and Gregor Brown discuss USA Cycling's Pro Road, Crit and TT National Championships this upcoming weekend, where Luke Lamperti and Coryn Lebecki are favorites to win the road and crit races.