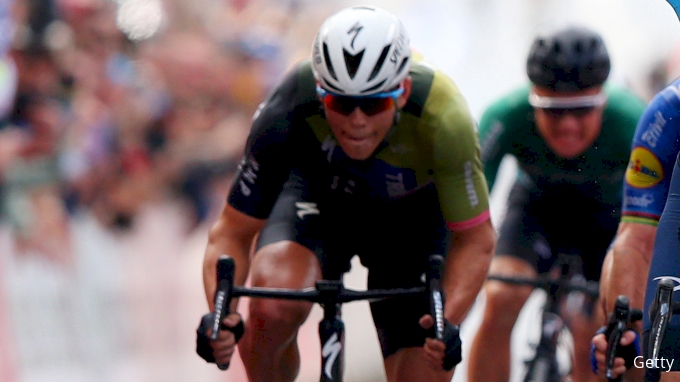 Luke Lamperti, born December 31, 2002 is an American professional road cyclist. Lamperti won the elite men's criterium at the 2021 USA Cycling National Road and Criterium Championships.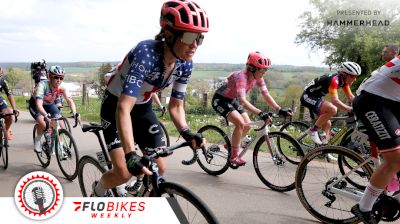 Top Pros To Go Head-To-Head Next Week At Pro Road National Championships
Jun 8, 2022
Bill Schieken of CX Hairs and Jessica Alexander of FloBikes discuss the upcoming 2022 USA Cycling Pro Road, TT and Criterium National Championships June 23-26.