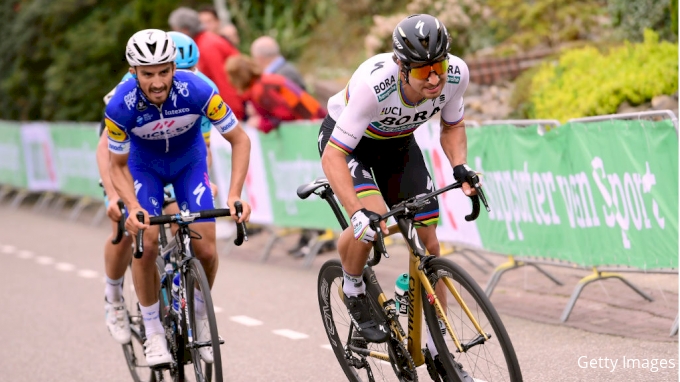 Peter Sagan, born on January 26, 1990 in Žilina, Slovakia is a stage winner in the Tour de France, Giro d'Italia and Vuelta a Espana.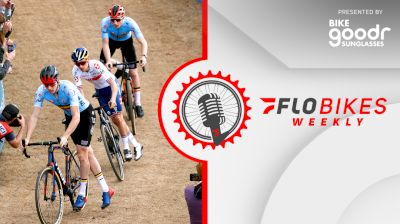 Cyclocross Season Is Here In The USA, Inaugural UCI Gravel World Championships To Flaunt The World's Best Off-Road Riders | FloBikes Weekly
Oct 5, 2022
Jessica Alexander of FloBikes and Bill Schieken of CX Hairs Media discuss the start of Cyclocross season in the US including Trek Cup this upcoming weekend and look ahead to the inaugural UCI Gravel World Championship. The duo recap CRO Race and preview Paris-Tours, one of the final one-day fall classics road races of 2022. Jessica shares a recap video of her experience racing at Trek Cup in 2021.