The 2022 Tour de France begins its 21-stage journey in Copenhagen with a 13.2-kilometer individual time trial on July 1st. After three days in Denmark, the Tour transfers to the far north of France, setting off on its counterclockwise traverse of the country from Dunkirk (Dunkerque).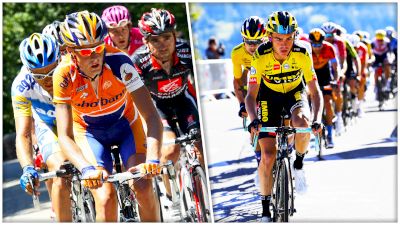 From Scandal To Sensation: The Rebirth Of Jumbo Visma | Part 1
Jun 28, 2022
Few cycling teams are as iconic as Rabobank, the Dutch outfit that crumbled in the wake of the 2012 doping scandals. 10 years after the fall of Rabobank, Jumbo-Visma has risen from the ashes and is on the precipice of winning the Tour de France. This is the story of how one of cycling's greatest teams was forced to reinvent itself.