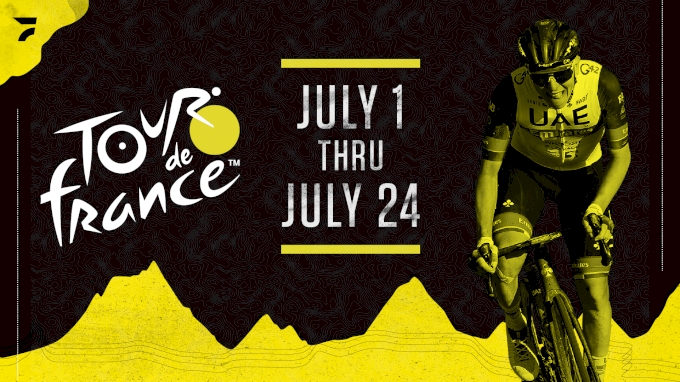 The 2022 Tour de France begins its 21-stage journey in Copenhagen with a 13.2-kilometer individual time trial on July 1st. After three days in Denmark, the Tour transfers to the far north of France, setting off on its counterclockwise traverse of the country from Dunkirk (Dunkerque).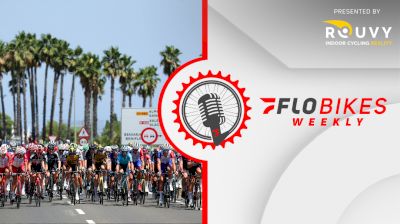 Quintana's Start Of La Vuelta A España In Question, Blevins Overcomes COVID To Defend Rainbow Jersey | FloBikes Weekly
Aug 17, 2022
Brent Bookwalter, retired pro cyclist and Jessica Alexander of FloBikes discuss Nairo Quintana's positive drug test which has disqualified him from the 2022 Tour de France; Quintana is still slated to start La Vuelta on Friday, August 19. The duo choose their favorite and underdog picks for La Vuelta and recap the 2022 Arctic Race Of Norway. The two look ahead to two races that will be live and on-demand on FloBikes next week, including the 2022 Deutschland Tour and the 2022 UCI Mountain Bike World Championships.