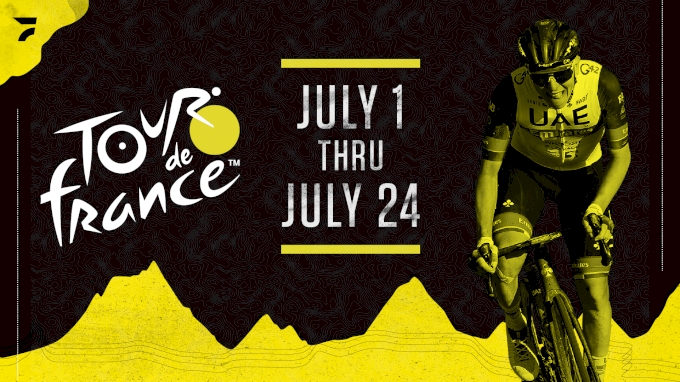 The 2022 Tour de France begins its 21-stage journey in Copenhagen with a 13.2-kilometer individual time trial on July 1st. After three days in Denmark, the Tour transfers to the far north of France, setting off on its counterclockwise traverse of the country from Dunkirk (Dunkerque).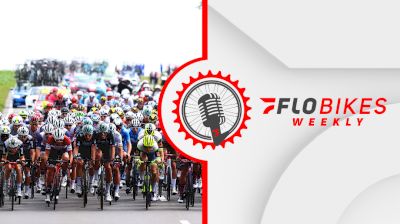 Countdown To The 2022 Tour De France, Best Life Time Grand Prix Athletes | FloBikes Weekly
May 4, 2022
Gregor Brown and Jessica Alexander of FloBikes discuss the countdown to the 2022 Tour de France and the potential best Life Time Grand Prix Athletes. The duo also talk about Egan Bernal's comeback to racing as well as Biniam Girmay's Intermarché four-year contract renewal. The Tour of Hongrie will also be coming up May 11-15 live and on-demand in Canada on FloBikes.