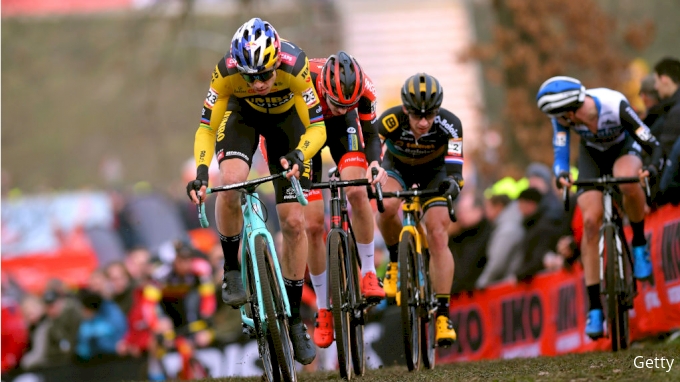 Watch the 2020 UCI Cyclocross World Cup: Tabor live and on-demand on FloBikes for viewers in the US and Canada. Wout van Aert will make his return to World Cup cyclocross racing in Tabor, alongside Laurens Sweeck, Eli Iserbyt and Michael Vanthournout. In the women's field American stars Katie Compton, Clara Honsinger and Kaitie Keough will take on dominating Dutch riders Ceylin del Carmen Alvarado, Annemarie Worst and Lucinda Brand.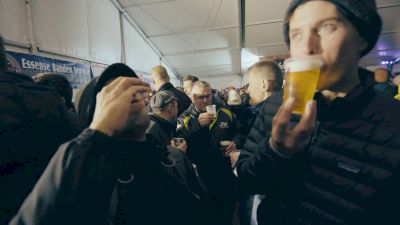 Jello Shots, Techno-pop And Mud: Rooting Like Locals At A Belgian Cyclocross Race
Dec 21, 2018
Watch as FloBikes senior editor Ian Dille and Michael Sheehan embrace Belgian cyclocross culture like local fans—from copious amounts of Jupiler beer and mayonnaise covered frites, to the crazy costumes of the supporter clubs.