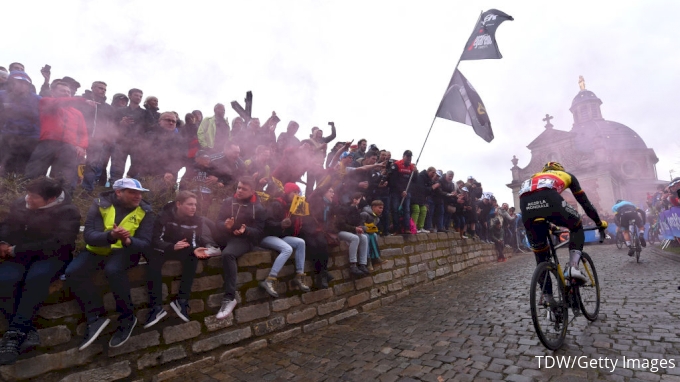 The 2019 Flanders Classics: Ronde van Vlaanderen is a UCI men's and women's World Tour Event. The live and on-demand broadcast is available to viewers in the U.S. and Canada.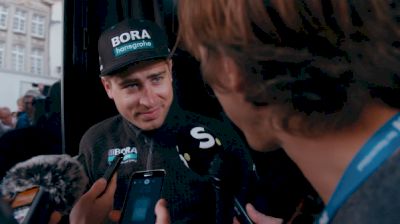 Race Reporter: Chaos In The Post-Race Scrum
Mar 21, 2020
The chase. The story. The chaos after a major race. It's reporter Gregor Brown's job, and he loves his work. We followed Brown after the Tour of Flanders as he waded through the crowds to grab interviews with the sport's biggest stars.