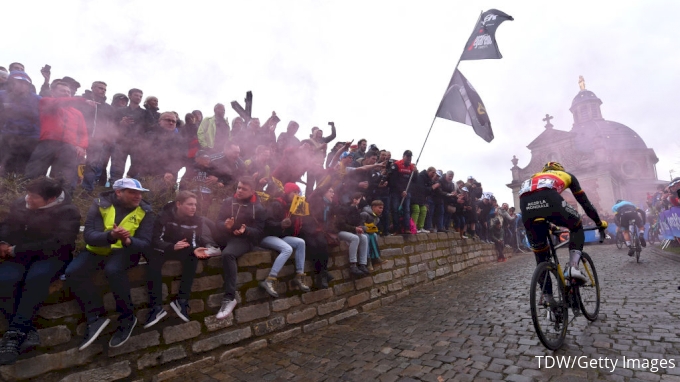 The 2019 Flanders Classics: Ronde van Vlaanderen is a UCI men's and women's World Tour Event. The live and on-demand broadcast is available to viewers in the U.S. and Canada.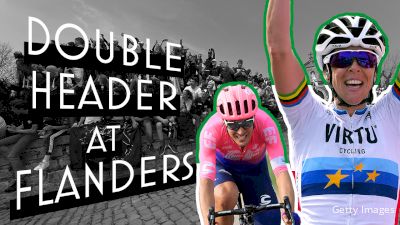 Italian Double Header | Tour Of Flanders Recap Show
Apr 8, 2019
The Flemish Holy Week of bike racing comes to close as the Tour of Flanders is swept in an Italian double header. Ian and Michael join the locals of Belgium in this recap show from finish line of De Ronde.