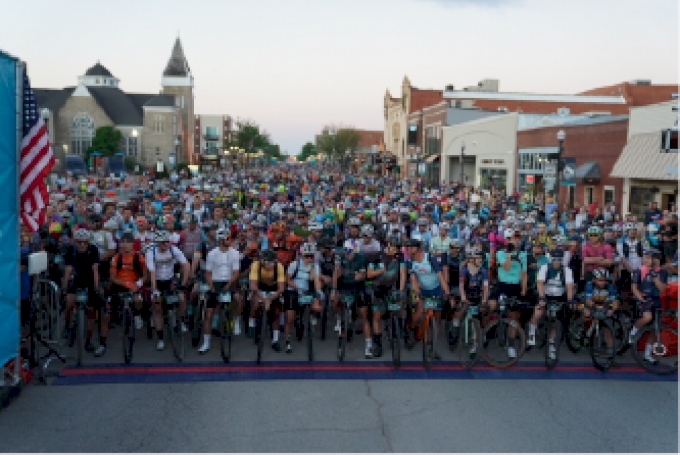 The Life Time Grand Prix presented by Mazda is a competition comprised of six iconic off-road cycling races, which will be tied together for first time in 2022. The series combines three mountain bike races & three gravel races into an elite competition.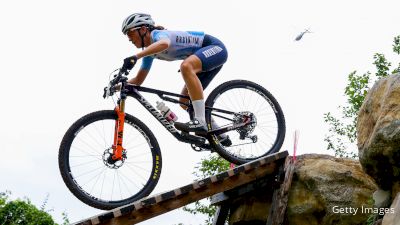 Choosing Argentina | Sofia Gomez Villafañe
Sep 15, 2022
In honor of National Hispanic Heritage Month, FloBikes presents Choosing Argentina, the story of Sofia Gomez Villafañe's path to embracing her Argentine roots through professional cycling.
Sofia was born in Esquel, Argentina, and at the age of 12, moved to the United States. During college, she began to distinguish herself as a cyclist with great potential. Soon thereafter, when presented with the opportunity to compete at the World Championships, she had to choose whether she would represent the country in which she lives, or the country that she is from.