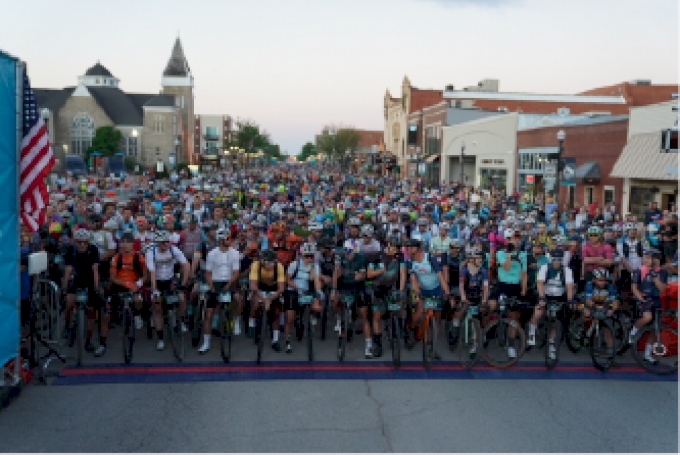 The Life Time Grand Prix presented by Mazda is a competition comprised of six iconic off-road cycling races, which will be tied together for first time in 2022. The series combines three mountain bike races & three gravel races into an elite competition.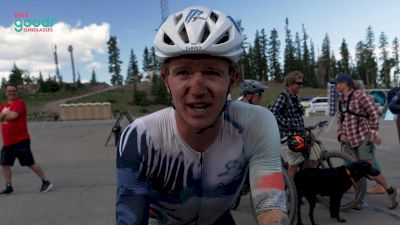 Keegan Swenson: 'We Kind Of Knew It Was Going To Be Rough'
Jul 10, 2022
Keegan Swenson recaps his winning race day at the 2022 Crusher In The Tushar presented by The Creamery. Swenson raced Crusher in 2017 and had recced the race course earlier this week so had a good expectation of what the course conditions were like.