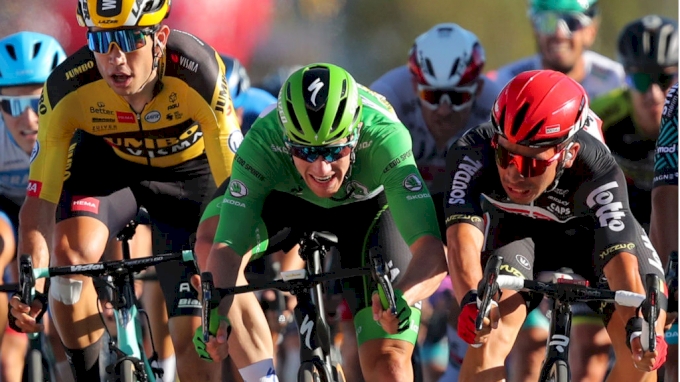 The 2021 Tour de France will be Sam Bennett's fourth time racing at the Tour de France. Competing for Deceuninck-Quickstep, he will be racing for the green jersey podium in the points competition as well as targeting stage wins after winning the points competition and the green jersey in 2020. Follow along for all of his coverage from the three weeks of racing.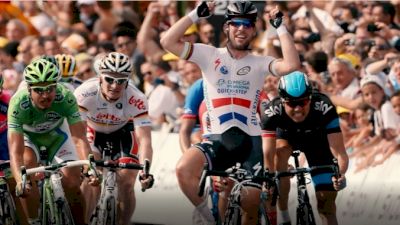 Radio Bidon: Le Tour de France 2021 - Qui Va Gagner Le Tour?
Jun 22, 2021
Nous passons en revue les prétendants aux différents maillots et les chasseurs de victoires d'étapes avec Audrey et Randy, l'analyste et l'animateur du Tour de France sur Flobikes.
Rejoignez PRO pour regarder le Tour de France 2021 en direct et sur demande au Canada sur FloBikes. Des moments forts et du contenu exclusif seront disponibles pour notre public mondial!