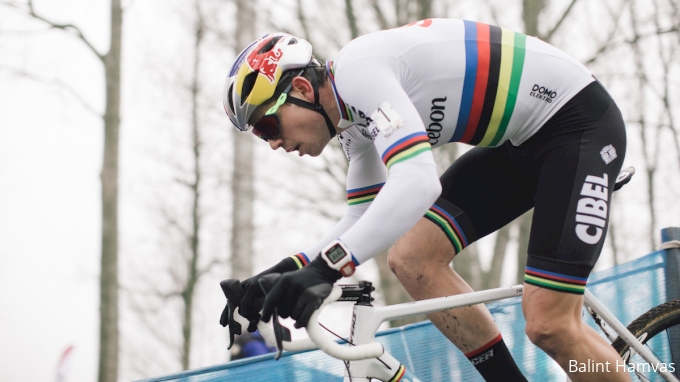 The 2021 UCI Cyclocross World Championships descends on Ostend, Belgium January 30 - 31. Get ready with this collection of cyclocross coverage and features.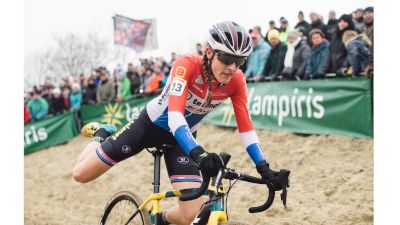 Can Lucinda Brand Win The Cyclocross World Championships This Weekend? We Think Not.
Jan 29, 2021
Lucinda Brand has dominated cyclocross this season, but she faces serious challengers in Ostend this weekend.
Join PRO to watch the 2021 UCI Cyclocross World Championships live and on-demand on FloBikes!
The women's field will be headlined by Lucinda Brand, who dominated the World Cup. Brand is however by no means a runaway favorite for the title. Denise Betsema, who lives on one of Holland's northern islands is well acquainted with sand riding, a point she proved with her 2018 Koksijde victory. Betsema was a key challenger in the 2020-2021 World Cup, winning the fourth round in Hulst.
Another former winner in Koksijde, which is just 30 kilometers down the beach from Ostend, is defending world champion Ceylin Del Carmen Alvarado. Alvarado was not as dominant in this cyclocross season as she was last year, however her win in last weekend's Overijse World Cup suggests that she has timed the arrival of her form to perfection.