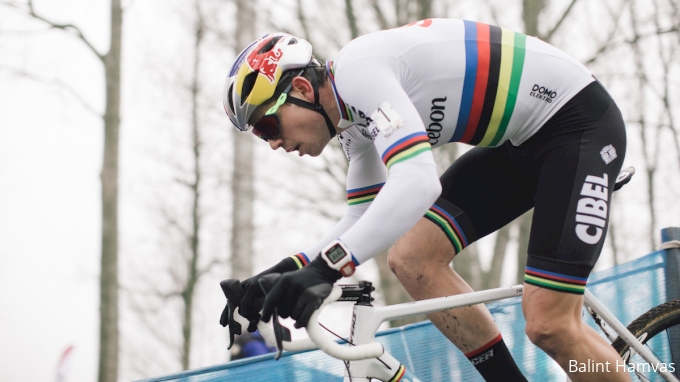 The 2021 UCI Cyclocross World Championships descends on Ostend, Belgium January 30 - 31. Get ready with this collection of cyclocross coverage and features.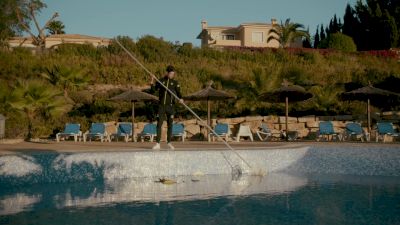 Watch: Wout Van Aert Extends Contract With Jumbo-Visma Until 2023 In Witty Video
Jan 21, 2021
Wout van Aert has signed an anticipated contract extension with his Dutch Jumbo-Visma team until 2024. In this humorous announcement video, Jumbo Visma makes light of Wout van Aerts incredible 2020 Tour de France, in which he rode as a selfless teammate, while winning stages of his own when the team granted him a green light to do so.