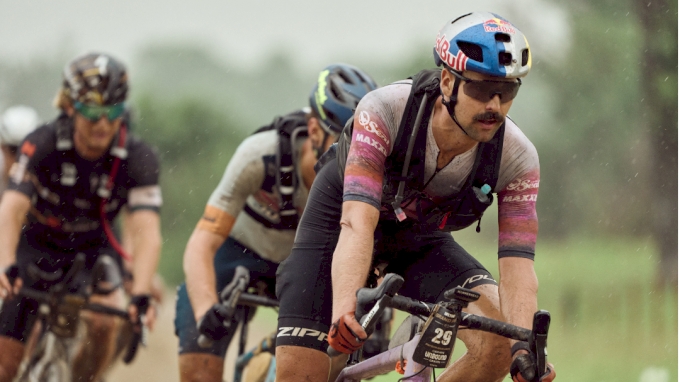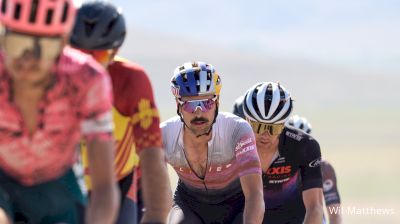 Payson McElveen Wants A Win At Leadville Above All Else
Aug 2, 2022
Meet Payson McElveen, one of the top Life Time Grand Prix presented by Mazda athletes. McElveen has a history of near misses at Leadville and is eager to top the podium.
McElveen currently sits in 13th place in the men's overall standings, but is just now finding his stride after missing the opening Sea Otter Classic due to injuries sustained in a crash this spring.
Mountain bikers have asserted their dominance thus far in the six-race series, with power couple Keegan Swenson and Sofia Gomez Villafane leading the men's and women's fields. McElveen has ground to cover, should he hope to make a run at Swenson's lead. Both riders know the 100-mile high altitude course well. Can McElveen make inroad on the series lead on August 13th?