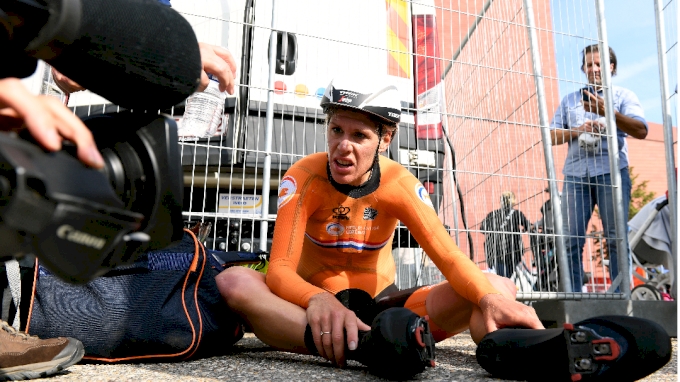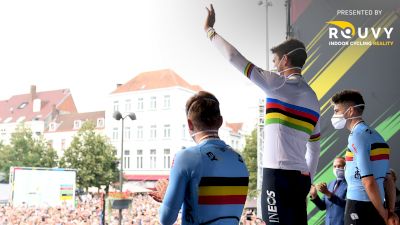 Everything You Need To Know About The 2022 UCI Time Trial World Championship Races
Sep 17, 2022
Michael Sheehan and Gregor Brown preview the time trial races which comprise the first half of the week at the 2022 UCI Road World Championships in Wollongong, Australia.
The time trial races unfold on a 14-kilometer circuit and features many of the same roads that will be seen in the road races.
The elite women's time trial kicks off the week of racing on Sunday morning, so viewers in the U.S. and Canada must tune in on Saturday evening for live coverage.