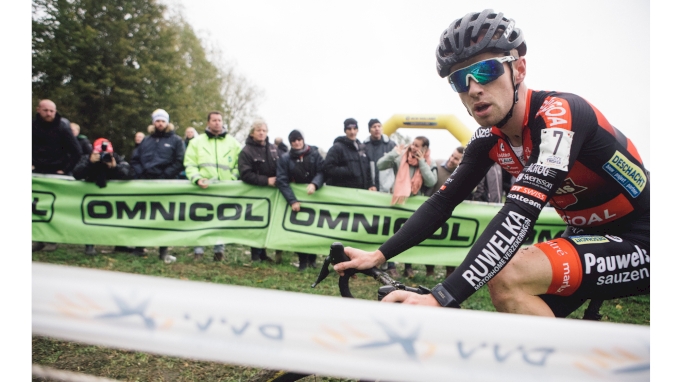 Eli Iserbyt, born October 22, 1997 is a professional cyclocross racer from Belgium. Iserbyt is a former U23 World Champion, U23 European Champion and Elite European Champion.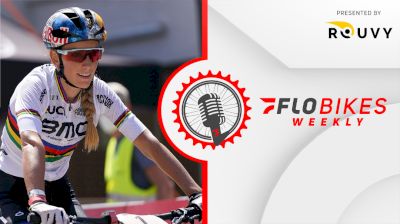 Roundup Of Top Women Transfers For 2023, Maasmechelen Cyclocross Course Disappoints Elite Men | FloBikes Weekly
Nov 2, 2022
Join Jessica Alexander of FloBikes and Ellen Noble, FloBikes Commentator, as they discuss the top women transfers of 2023, women as disciplinarians and the best cyclocross racers currently. The duo recap Maasmechelen Cyclocross and look ahead to Saitama Criterium in Japan this upcoming weekend.