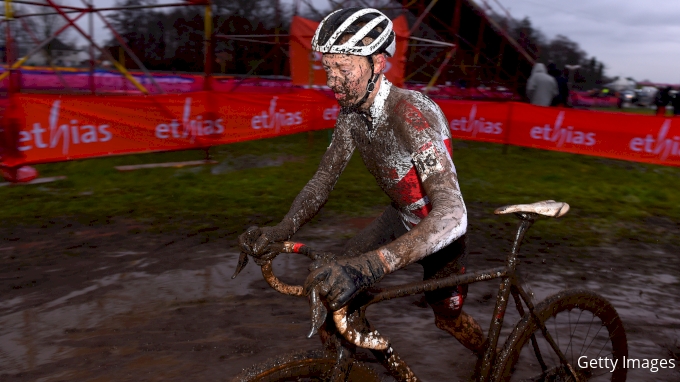 Michael Vanthourenhout born on December 10th, 1993 is a professional Belgian cyclocross and road racer.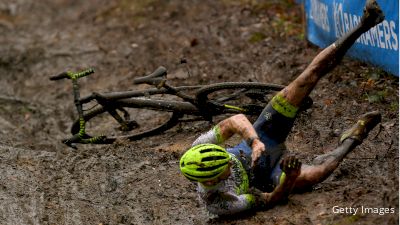 Crash Compilation: Vlaamse Druivencross Overijse Nearly Takes Out Mathieu Van Der Poel, Downs Others
Jan 22, 2021
Overijse is a course that will take down even the most skilled cyclocross racers. Watch this compilation of crashes from the "mother of all crosses."
Mathieu van der Poel is known to push his limits in any race he enters. Overijse almost makes him pay for his confidence.
Lucinda Brand has crashed all over the course, but her ability to shake it off and get back on the bike has earned her three years of impressive results.
The harrowing descents of Overijse creates chaos from the front of the field to the back.