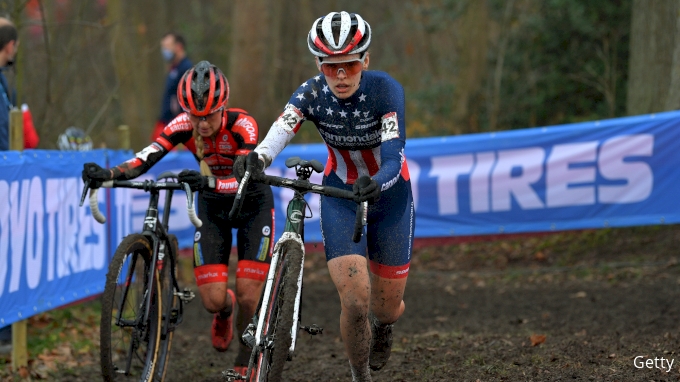 Clara Honsinger is the 2019 U.S. National Champion of cyclocross.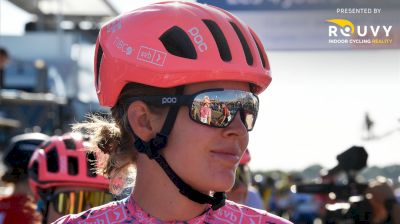 Clara Honsinger Returns To Cyclocross After Season Of 'Exponential Growth' In WorldTour
Oct 22, 2022
Jessica Alexander speaks to EF Education-TIBCO-SVB's Clara Honsinger as she wraps up her first season of World Tour racing and turns to cyclocross season.
Honsinger is the the reigning American cyclocross champion and just completed her first season racing road for EF Education women's team. She shares in her experiences racing road and how this has helped her as she prepared for cyclocross season.