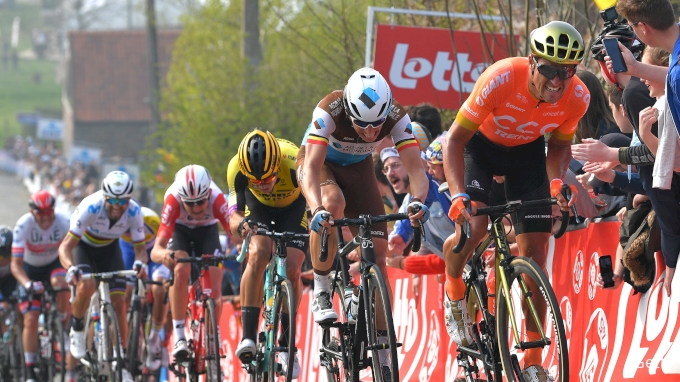 Greg Van Avermaet, born May 17, 1985 is a Belgian road cyclist. He won the gold medal in the road race at the 2016 Rio Olympics.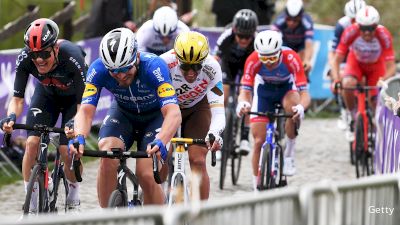 Why Do The The Favorites Race So Much Before The Tour Of Flanders? | Chasing The Pros
Mar 31, 2022
The Tour of Flanders arrives on the heels of an intense block of racing for pros. Why do they stack up so many hard miles immediately before the big day?
Gregor Brown tries to find the answer at the 2022 Dwars Door Vlaanderen, which arrives four days before the Ronde, and is often raced by the future winner of Flanders.