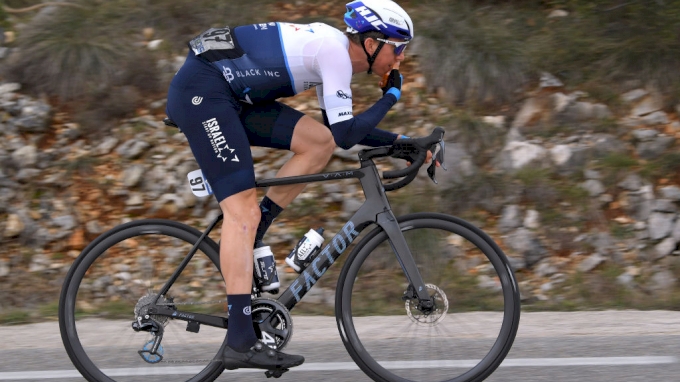 Signed with Israel Start-Up Nation beginning in 2021.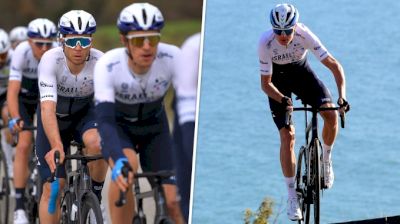 Is Israel Start-Up Nation Up To The Task Of Supporting Chris Froome? | Chasing The Pros
Feb 19, 2021
Join Gregor Brown at Israel Start-Up Nation's first team camp of 2021 as they prepare for their most ambitious season to date.
Israel Start-Up Nation began as a continental team in 2015. In their sixth year, they secured a UCI WorldTour license and in their seventh year, they made one very big signing, four-time Tour de France champion Chris Froome.
Can a young team that has experienced such rapid growth truly hope to support Froome to a record-tying fifth Tour de France title? Team owner Sylvan Adams thinks so.
Join Gregor Brown in this episode of Chasing the Pros as he goes inside Israel Start-Up Nation's Spanish team camp and investigates whether or not they have bitten off more than they can chew.