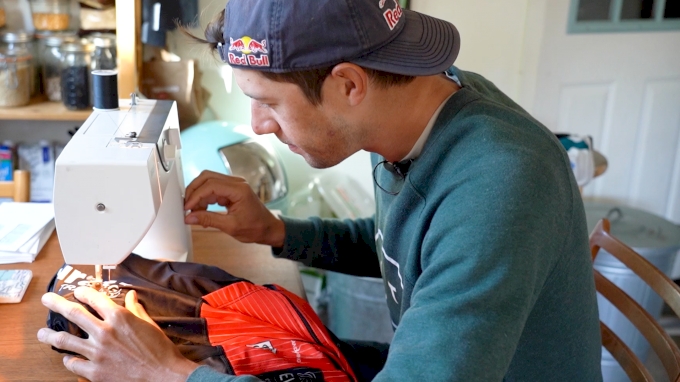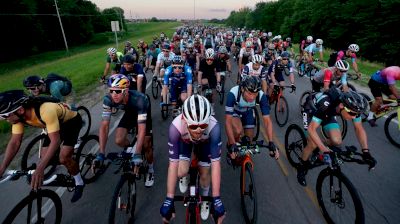 Full Highlights: 2021 Men's And Women's UNBOUND Gravel 200
Jun 8, 2021
Watch full highlights of the 2021 UNBOUND Gravel men's and women's 200-mile races.
The first rough section of gravel came at mile 26, which significantly split the race apart. Colin Strickland and Dennis van Winden led a group of around 15 riders into the first checkpoint in Alma.
Flavia Oliveria and Lauren De Crescenzo racing for Cinch Cycling Team had an gap over the chasing women in Alma. De Crescenzo held her lead throughout the entire race.

The men's leading group of five was comprised of Colin Strickland, Laurens Ten Dam, Ted King, Pete Stetina and eventual winner Ian Boswell. The group of five worked well together and even waited each other to regroup after the second and final check point at the 155 mile marker.
The leading group split apart over the rolling terrain of the final 40 miles of the race.
De Crescenzo took a wrong turn through the confusing route through Emporia State University in the final mile, but salvaged her day to finish with a gap over Amity Rockwell.