Annemarie Worst is a professional cyclocross racer from the Netherlands. Worst is a former European Cyclocross Champion.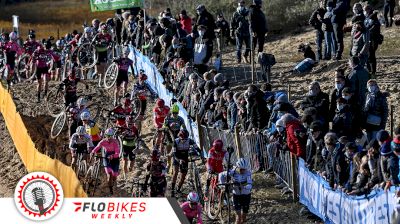 The Sand And Weather Did Not Disappoint At Koksijde Cyclocross World Cup
Nov 23, 2021
Jessica Alexander and Michael Sheehan recap the Koksijde World Cup. The weather deteriorated after the women's race resulting in a particularly challenging edition of Duinencross.