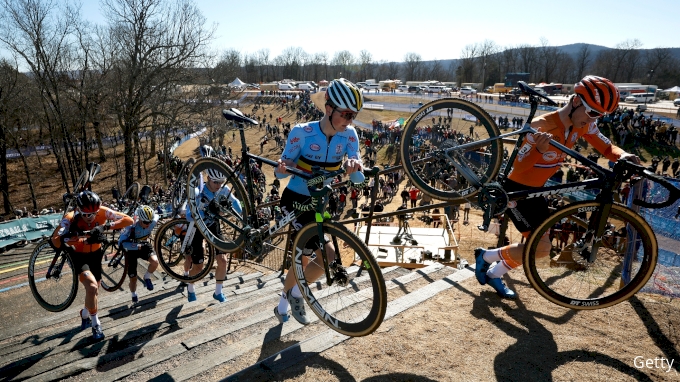 Watch the 2022 UCI Cyclocross World Cup Fayetteville live and on demand on FloBikes!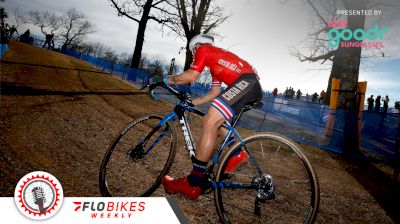 Who Will Now Host The 2022 Pan American Cyclocross Championship After Costa Rica Loses Venue?
Oct 5, 2022
Bill Schieken of CX Hairs and Jessica Alexander of FloBikes discuss updates to the domestic cyclocross scene, including the news that Costa Rica will no longer host the Pan-American CX Championships.