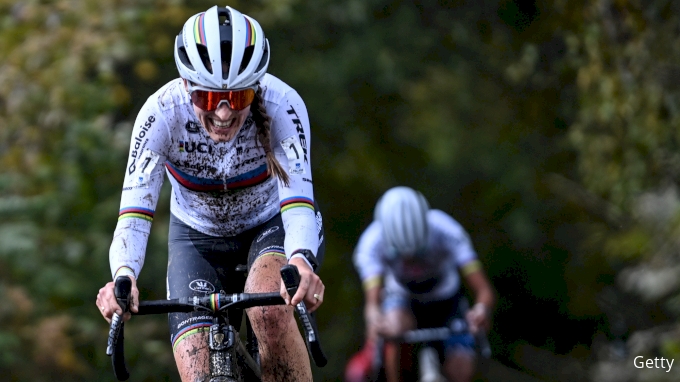 Waterloo, Wisconsin is the first stop on the UCI Cyclocross World Cup Series. Subscribers can watch it on FloBikes live and on-demand in the US and Canada.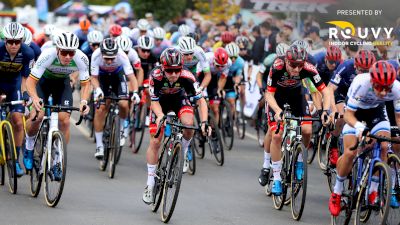 FloBikes CX Heat Check - Breaking Down The Opening Round Of 2022-2023 UCI Cyclocross World Cup Standings
Oct 14, 2022
Bill Schieken of CX Hairs breaks down the early season pecking order in the men's and women's cyclocross fields after the opening World Cup in Waterloo.