The 2022 Tour de la Provence begins on February 10th with a 7.2-kilometer prologue. The race is likely to be decided on the third and final road stage on February 14th. The final stage will take the riders up the Montagne de Lure, a climb never before featured in the Tour de la Provence.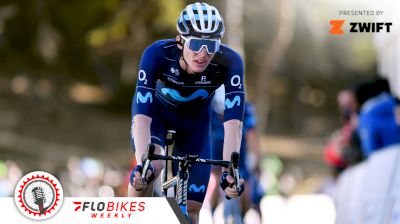 Matteo Jorgenson Climbs With Nairo Quintana At Tour De La Provence, Building On 2021 Success
Feb 16, 2022
Jessica Alexander and Michael Sheehan of Flobikes discuss American young rider Matteo Jorgenson, who placed fourth overall at the 2022 Tour De La Provence. Jorgenson was the top American rider at the Tour De La Provence and will have a full schedule of road racing in 2022 as part of Movistar.