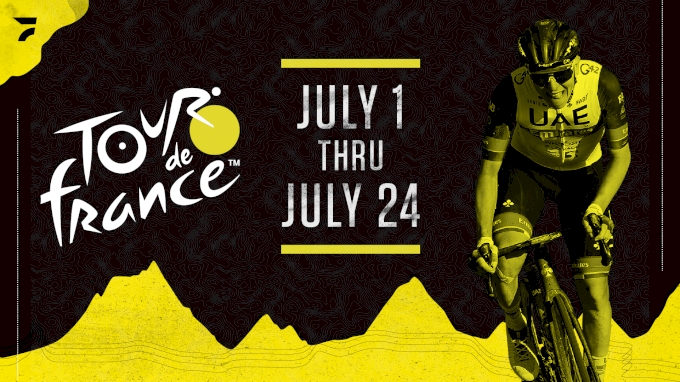 The 2022 Tour de France begins its 21-stage journey in Copenhagen with a 13.2-kilometer individual time trial on July 1st. After three days in Denmark, the Tour transfers to the far north of France, setting off on its counterclockwise traverse of the country from Dunkirk (Dunkerque).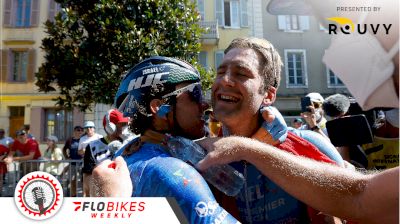 Will La Vuelta a España Live Up The Best Moments Of The 2022 Tour De France?
Aug 17, 2022
Brent Bookwalter, retired pro cyclist and FloBikes 2022 Tour de France race correspondent and Jessica Alexander of FloBikes recap the highlights of the 2022 Tour de France as seen through the eyes of Bookwalter who reported live from all 21 stages in the Tour in July. Bookwalter fondly recalls stage 16 in which Hugo Houle of Team BikeExchange-Jayco won and FloBikes was given the first-hand opportunity to tell Houle's story.