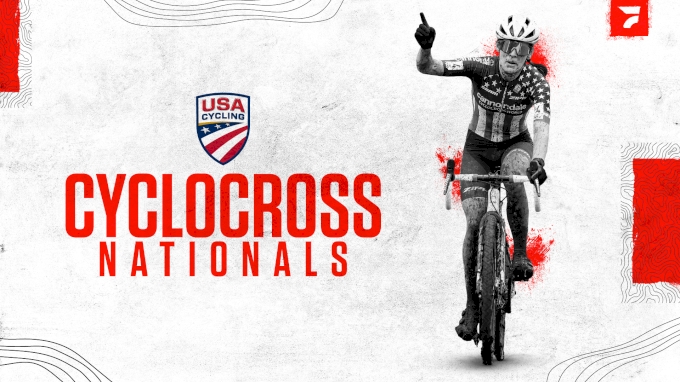 Watch the 2021 USA Cycling Cyclocross National championships live on FloBikes! Nationals will be held in Wheaton, Illinois just outside of Chicago. Racing will begin on December 7th and conclude with the UCI category races on Sunday December 12, 2021. FloBikes will provide live and on demand streaming of the event beginning in the afternoon of December 9th through the conclusion of the event.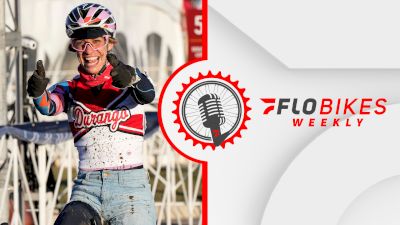 Racers Don't Back Down From Windy City Cyclocross Fury | FloBikes Weekly
Dec 12, 2021
Jessica Alexander of FloBikes is joined by Adam Myerson after day five of USA Cycling's Cyclocross National Championships. They recap the junior and single speed championship races which were delayed by severe winds. They look ahead to the conditions and competitors in tomorrow's UCI races.