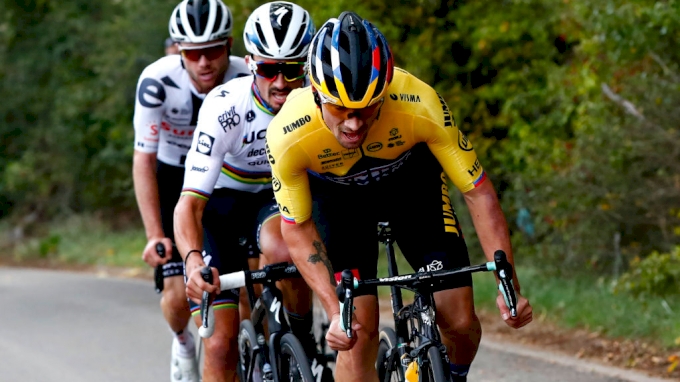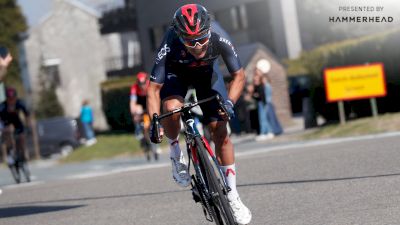 The UCI Won't Disqualify A Winner; Demi Vollering Fined While Richard Carapaz Disqualified From 2021 Liege-Bastogne-Liege
Apr 27, 2021
The UCI regulation drama continues after Richard Carapaz was ejected from the 2021 Liege-Bastogne-Liege, while Demi Vollering received a fine.
Carapaz went on a daring solo escape, and for five seconds entered the banned "supertuck" position. After the race, Carapaz was diqualified from the official results.
Demi Vollering was seen throwing a water bottle with 9.1 kilometers to go. Under the UCI's original updated rules which went into effect on April 1st, that would have been an offense worthy of disqualification.