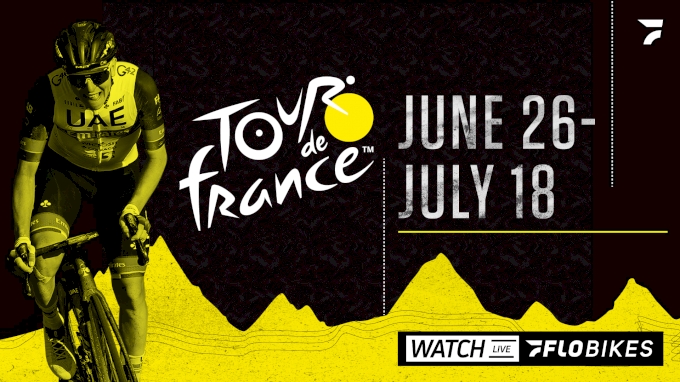 Watch the 2021 Tour de France live and on demand on FloBikes in Canada!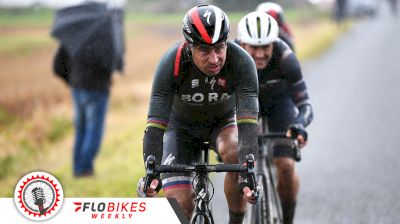 Peter Sagan Drunkenly Injured A Monaco Police Officer Days Before Tour de Romandie Stage Win
Nov 23, 2021
Peter Sagan broke Monaco's coronavirus curfew in April. The incident reportedly escalated into a drunken tussle leaving a police officer injured and Sagan in jail, just days prior to the Tour de Romandie. Will Sagan's new team stand for this?