The 2019 DVV Trofee Koppenbergcross is the first of eight races in the 2019-2020 DVV Series.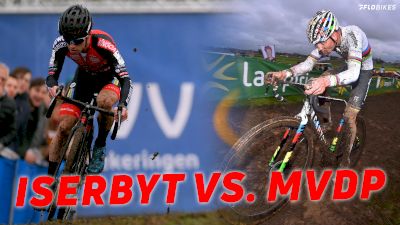 Are Pidcock and Iserbyt Ready for MVDP? | Ian & Friends Show
Nov 6, 2019
Michael Sheehan and Jonny Sundt recap last week's Koppenbergcross which was won by Eli Iserbyt. The duo also discuss the state of the UCI Track World Cup and preview next week's Rectavit Jaarmarktcross Niel, which will be live and on demand on FloBikes.