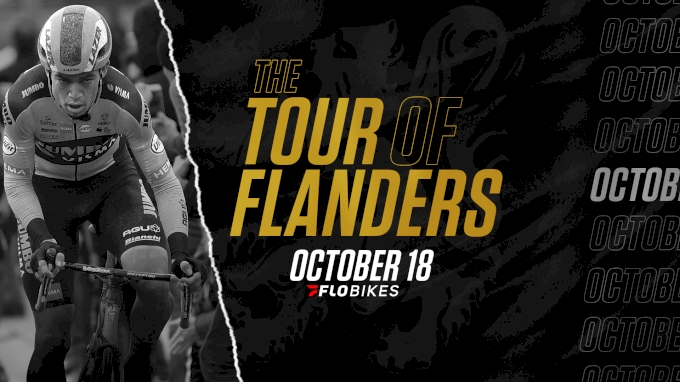 One of the five monuments of cycling, the Tour of Flanders, is a one-day cycling classic that is scheduled to be held on October 18, 2020, as the 20th event of the 2020 UCI World Tour. The race will start in Antwerp and finish in Oudenaarde, Belgium, covering a distance of 241 km. No rider has ever won here more than three times, illustrating just how difficult a race it is to triumph in. Watch the 2020 Tour of Flanders (De Ronde van Vlaanderen) live and on-demand for viewers in the US and Canada.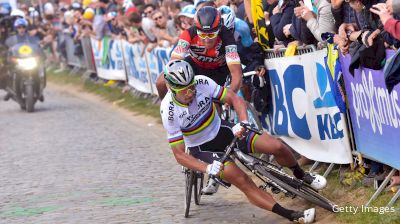 The Flanders Finale: Oude Kwaremont And Paterberg Are The Two Climbs That Decide The Tour Of Flanders
Apr 3, 2021
One is long and grueling, the other short and steep. Together, the cobbled climbs of the Oude Kwaremont and the Paterberg make for a thrilling finale in the Tour of Flanders, prior to the races finish in Oudenaarde.