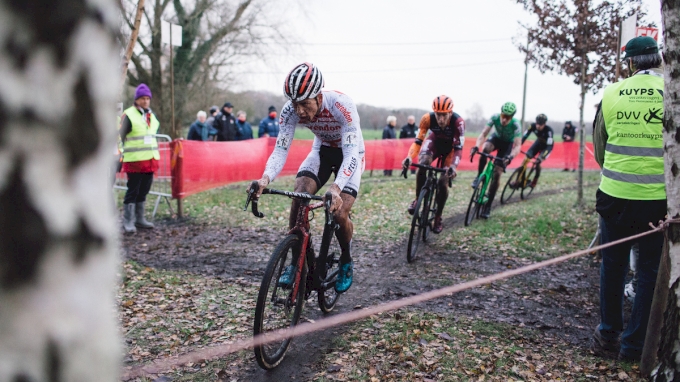 The 2019 Ethias Cross Essen is a UCI C1 event. Live and on demand broadcast is available to viewers worldwide, outside of Belgium.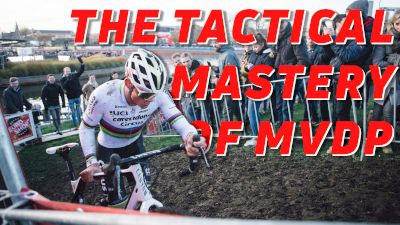 Mathieu Van Der Poel's Tactical Mastery | Ian & Friends Show
Dec 4, 2019
Ian Dille and Michael Sheehan recap the weekend's DVV race in Kortrijk, which saw Mathieu van der Poel execute a masterful display of strategy to take the win. They then discuss the week's news and decide whether it is "hot or not".