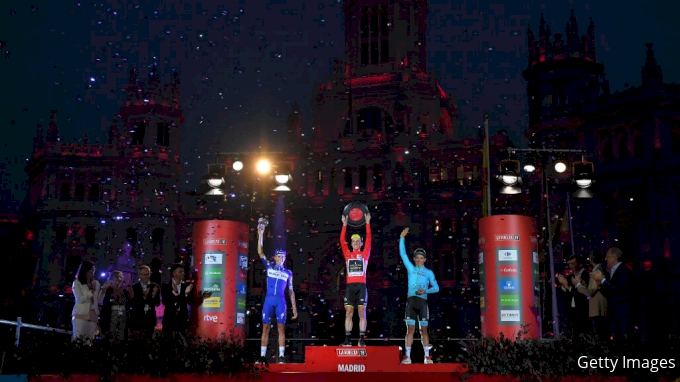 The 2019 Vuelta a España is a UCI World Tour event. "La Vuelta" will begin in the town of Torrevieja, near Alicante, on August 24 and finish in Madrid on September 15, with 3,272 kilometres (2033 miles) of racing in between.
Live and on-demand broadcast of the 2019 Vuelta a Espana is available to viewers in Canada.
Canadian viewers will also have access to our robust North American broadcast calendar, including GP Quebec and Montreal, all five Monuments, the Giro d'Italia, Tour de France, and much more. Pro subscribers will have access to more than 100 world-class events, and 300 days of racing.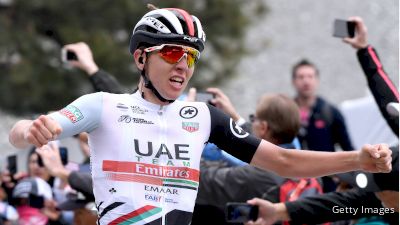 Young Rider, Sprinter And KOM | Vuelta a España Jersey Picks 2019
Jun 17, 2020
Michael and Ian offer their picks for the young rider, points and king of the mountains jersey for the 2019 Vuelta a España (and, explain why the Vuelta's convoluted combination jersey is no more).
Join Pro to access over 100 world class events live and on-demand