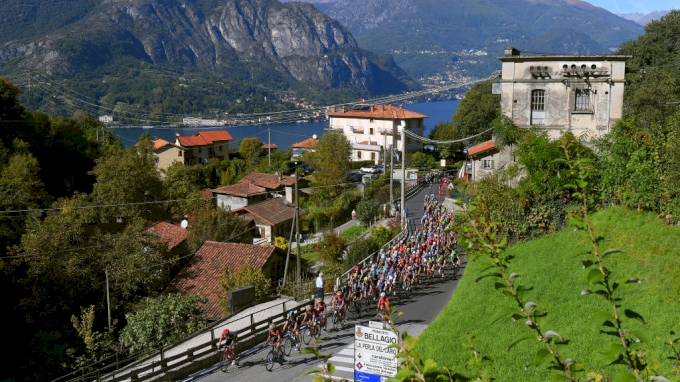 The 2018 Il Lombardia is available to viewers in the U.S. and Canada.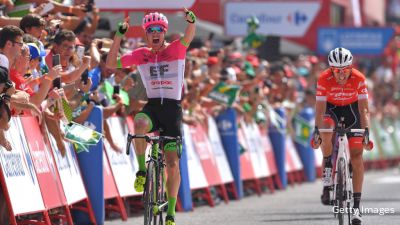 Simon Clarke On Mentoring Mike Woods, And Winning In Spain
Oct 19, 2018
We sat down with EF Education First-Drapac road captain Simon Clarke before the 2018 Il Lombardia to discuss a wide range of topics.
Clarke talks about growing up racing on the roads of northern Italy, his mentorship of Mike Woods, his partnership with the cycling guide service One More Ride, and his recent stage victory at the Vuelta a Espana.