From stage predictions to course previews, find out what is coming down the road at the 2022 Tour de France.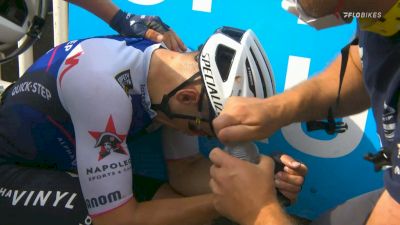 For Some, The Tour De France Is A Battle For Survival
Jul 21, 2022
Every rider in the Tour de France is battling to get to Paris. For some though, every day is a fight for survival as the Tour pushes through extreme heat and punishing grades in the Pyrenees mountains. From Fabio Jakobsen barely making time cut on stage 17, to riders fighting through injury, it has been a hard Tour de France for many.