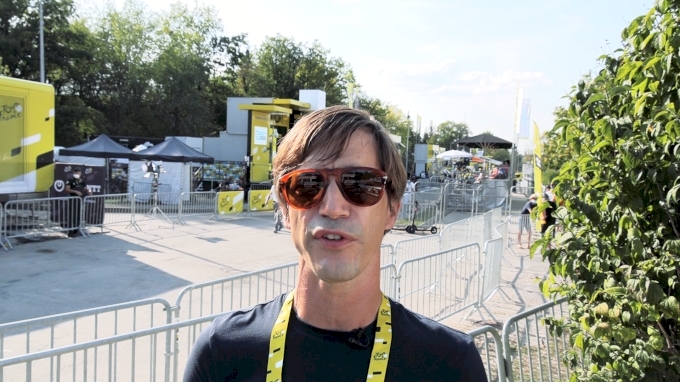 This is your Tour de France VIP pass. Go behind the scenes with exclusive athlete access, behind the scenes coverage and more.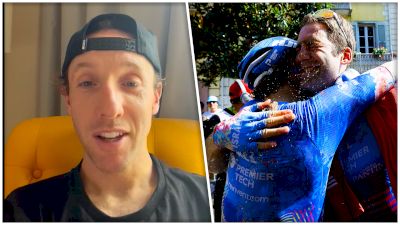 All Access: Inside Canada's Big Day And How Michael Woods Recovered In Relentless 'Tailwind' Tour De France
Jul 20, 2022
Michael Woods crashed hard on stage 9 and struggled to recover as the peloton has been pushed along by consistent tailwinds resulting in high speeds and aggressive racing. After the final rest day, Woods joined forces with Hugo Houle in the first stage of the Pyrenees and set his teammate up for one of Canada's greatest days at the Tour de France. Hear from Michael Woods before the start of stage 17 as he recaps the rollercoaster journey that he's been on.