FloSports honors and celebrates LGBTQ+ athletes and coaches who are game-changers and advocates in sports.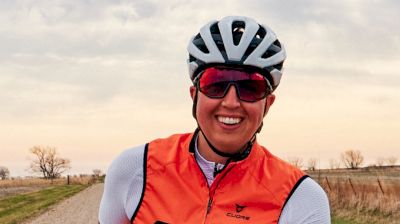 First Non-Binary UNBOUND Winner Abi Robins Is Creating A Welcoming Space For All In Cycling
May 22, 2022
Abi Robins, a non-binary cyclist from Austin, Texas, speaks to FloBikes about their experience winning the 2021 UNBOUND Gravel non-binary category in the 100-mile distance. They also share how they are creating welcoming spaces for all cyclists.