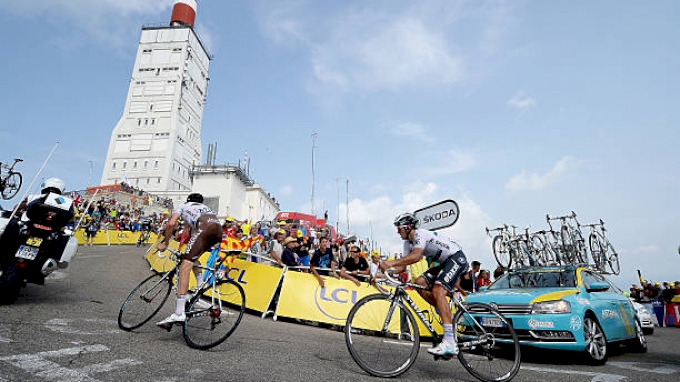 From stage predictions to course previews, get find out what is coming down the road at the 2021 Tour de France.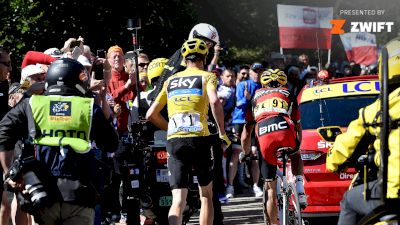 Preview: With Two Ascents Of Mont Ventoux, Stage 11 Of The 2021 Tour de France Will Be Epic
Jul 6, 2021
Join Andrea Nicosia as he rides up Mont Ventoux and shares some of the history of the storied climb. Mount Ventoux will be climbed twice on stage 11 of the 2021 Tour de France. From battles between Marco Pantani and Lance Armstrong, to Chris Froome's unforgettable 2016 jog, the windy mountain in inextricably linked with many of the Tour's greatest moments.