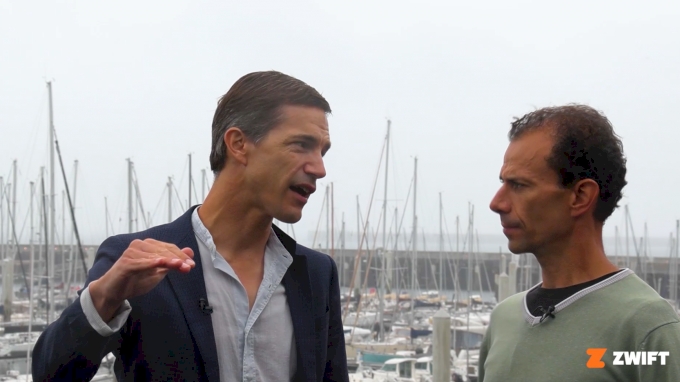 Join Gregor and Andrea after every stage of the 2021 Tour de France for daily breakdowns of all the action and looks at what will come next.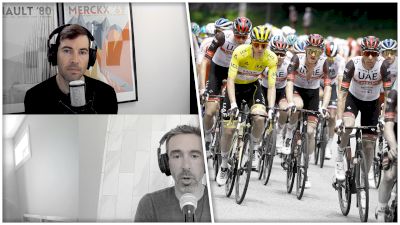 Radio Bidon: Le Tour de France 2021 - Un Tour Fou, Fou, Fou
Jul 4, 2021
De l'hommage à Poupou à la domination de Pogacar en passant par le retour de Cavendish, les gars de Radio Bidon discutent avec Audrey Lemieux, analyste du Tour sur Flobikes, de ces neuf étapes riches en rebondissements.
Rejoignez PRO pour regarder le Tour de France 2021 en direct et sur demande au Canada sur FloBikes. Des moments forts et du contenu exclusif seront disponibles pour notre public mondial!