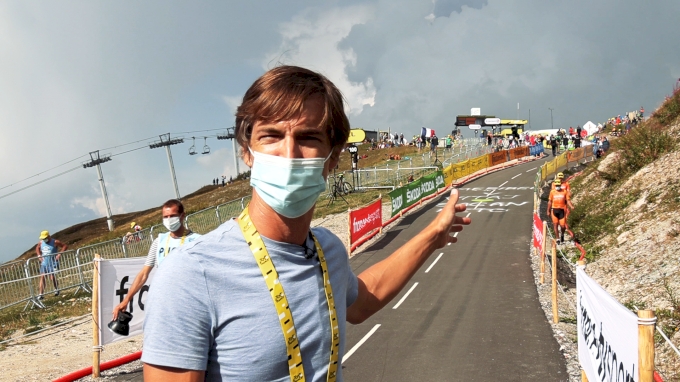 This is your Tour de France VIP pass. Go behind the scenes with exclusive athlete access, behind the scenes coverage and more.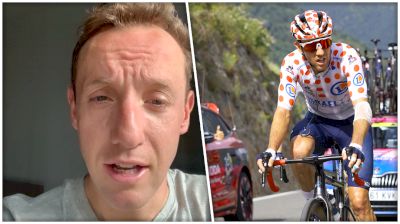 All Access: Michael Woods Isn't Done Fighting For The Polka Dot Jersey Despite Tokyo Olympics On The Horizon
Jul 12, 2021
Hear from Michael Woods on the Tour's second rest day. Woods recaps the last two stages which saw him in a hard fight for the polka dot jersey. Despite losing the jersey on stage 15, Woods plans to fight to return to the jersey and potentially contest some stage wins.