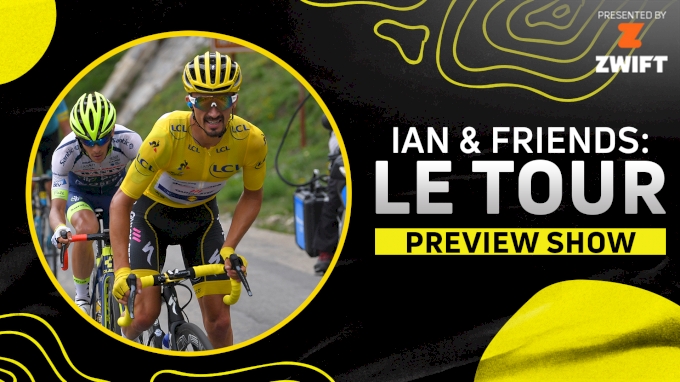 Written previews, recaps, and expert analysis, plus daily preview and recap shows from the 2021 Tour de France, live on June 26-July 18.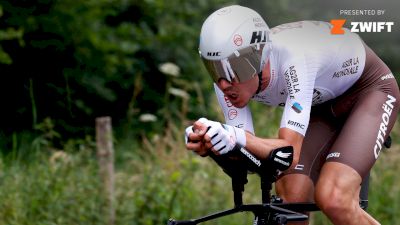 Preview: Will This Year's Penultimate Time Trial Bring Any Surprises?
Jul 16, 2021
Gregor and Andrea preview the stage 20 individual time trial and pick their favorites. A similar stage turned the race on its head in 2020.
In 2021 however, the penultimate stage time trial winds through the scenic vineyards outside of Bordeaux and features no climbs to speak of. Tadej Pogacar has an iron grip on the yellow, white and polka dot jerseys, but will there be any surprises further down the general classification tomorrow?