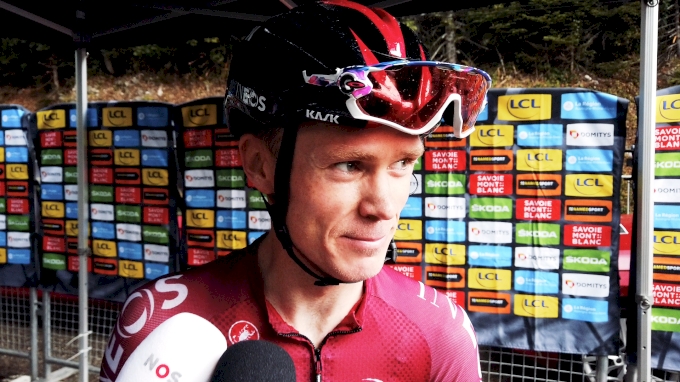 Get an exclusive look behind the scenes at the biggest bike races of the 2021 World Tour cycling calendar, including the Tour de France, Giro d'Italia, and more.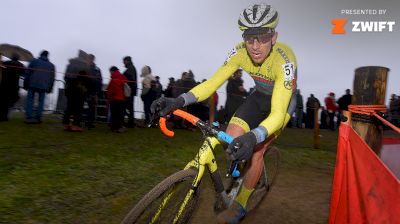 Kerry Werner Intends To Win U.S. Cyclocross Nationals After 'Tape Gate' Ruined His 2019 Race
Dec 1, 2021
Kerry Werner was in the hunt for the stars and stripes jersey in the 2019 U.S. Cyclocross National Championships until tape gate happened. Gage Hecht became tangled in course tape, which sent Werner flying off his bike. After a year away from competition due to the pandemic, Werner appears to be back on top form and is confident in his chances at this year's national championships.