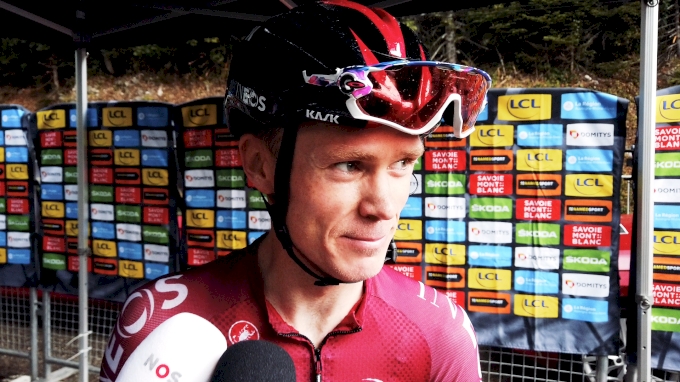 Get an exclusive look behind the scenes at the biggest bike races of the 2021 World Tour cycling calendar, including the Tour de France, Giro d'Italia, and more.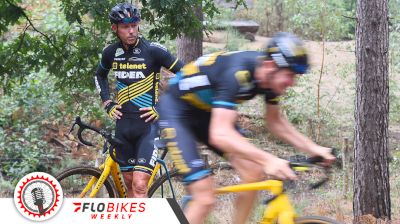 Is Sven Nys Boycotting The Val Di Sole Cyclocross World Cup Because His Riders Aren't Receiving Start Money?
Dec 1, 2021
Jessica Alexander and Michael Sheehan of Flobikes discuss the current pay structure for racers in this year's UCI World Cup Cyclocross series.
Former Cyclocross Pro and current Team Manager of the Baloise Trek Lions, Sven Nys is fighting to make sure his roster of riders are getting paid start money to race UCI World Cup cyclocross races.